E' online il remix non ufficiale di Tu Mi Hai Capito – Madame, Sfera Ebbasta

Aftermovie Vassa & Leone 
 at Zucchero & Cannella Beach 
Ascea Marina • Sa • Costa Sud Cilento 

info & booking: vassaproject@gmail.com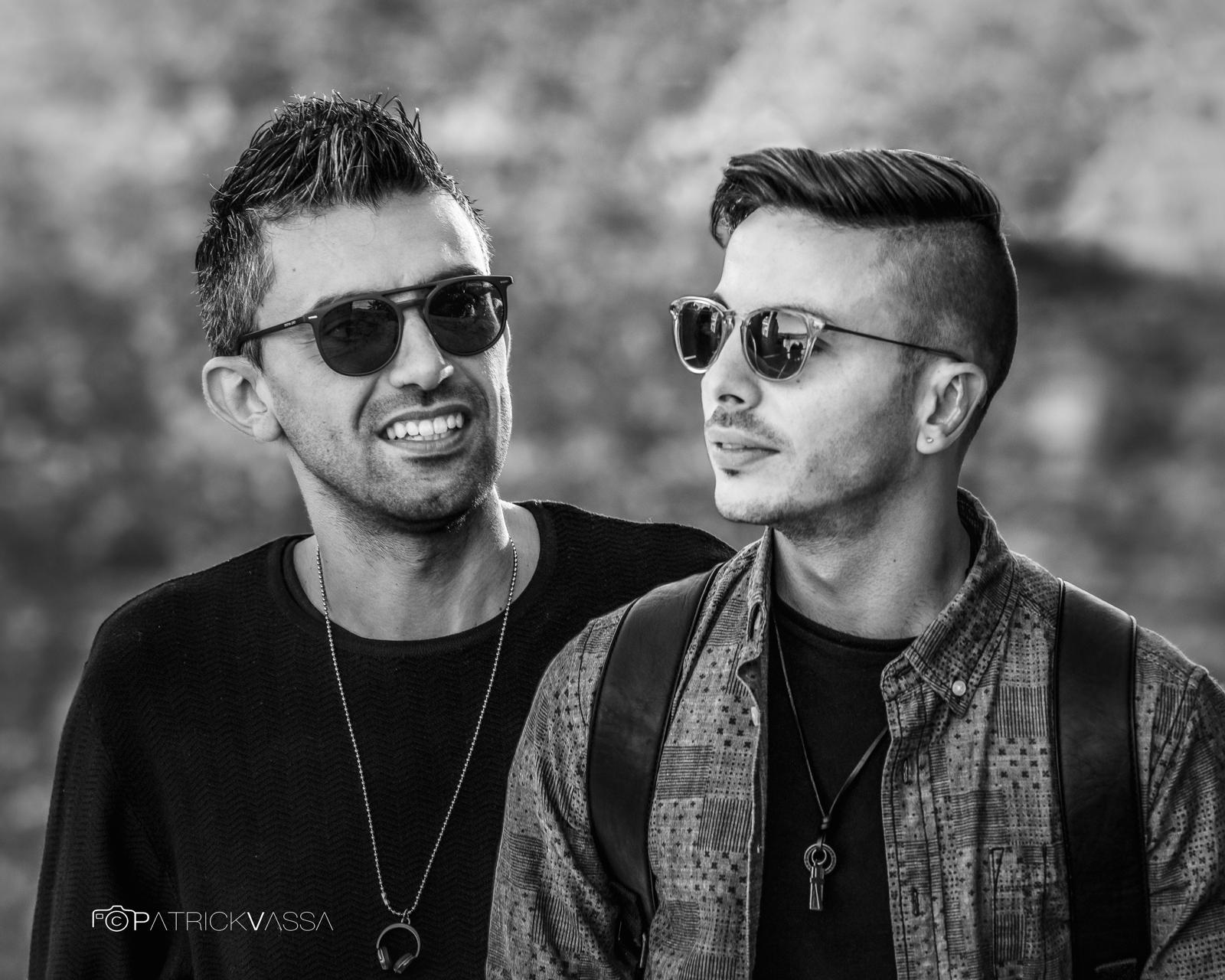 È il momento di cambiare il nostro look.
Continuiamo il percorso consapevoli dei traguardi straordinari raggiunti fin ad ora, con la voglia di fare sempre meglio.
Ringraziamo tutte quelle persone che ci hanno permesso di arrivare fin qui, in particolar modo Pasquale Papa, che insieme a noi ha dato vita a questa meravigliosa realtà con passione e dedizione.
Da oggi saremo ancora più determinati e motivati a fare della nostra passione un momento di libidine per chi ci ascolta!
…A story that continues.

Vassa & Leone
It's time to change our look.
We continue our journey aware of the extraordinary goals achieved so far, with the desire to always do better.
We want to thank all those people who helped us get here, especially Pasquale Papa, who together with us gave life to this wonderful reality with passion and dedication.
From today we will be even more determined and motivated to make our passion a moment of lust for those who listen to us.
…A story that continues!
Vassa & Leone