House of Life the radio show
Discography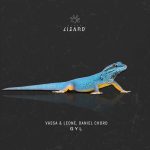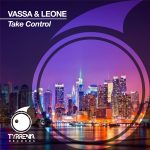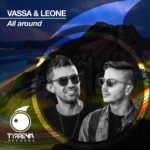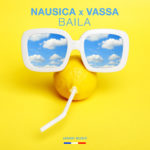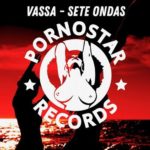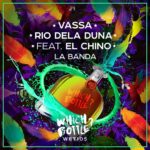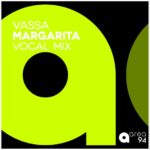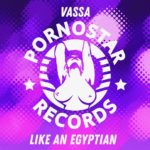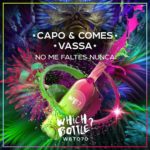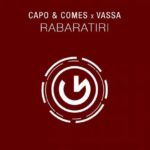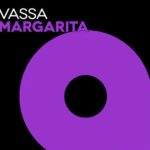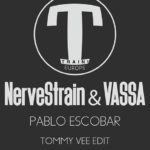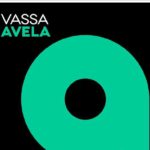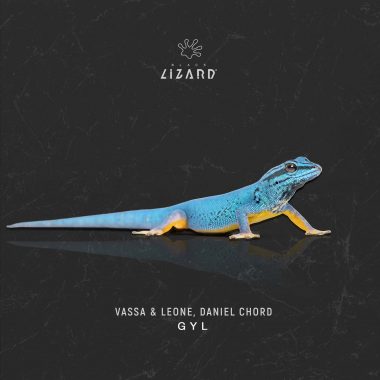 GYL
Released by: Black Lizard Records
Release date: 17th June 2022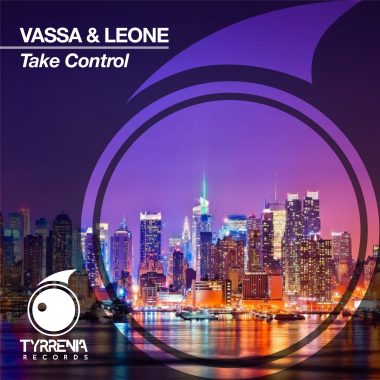 Take Control
Released by: Tyrrenia Records
Release date: 01st April 2022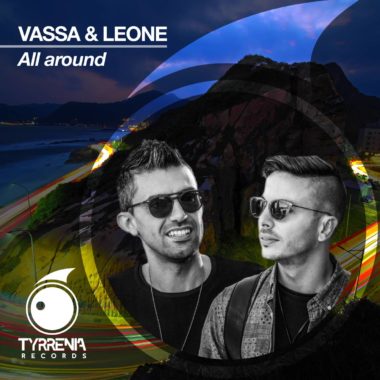 All around
Vassa & Leone – All around (Original mix)
Released by: Tyrrenia Records
Release date: 26 Jul 2019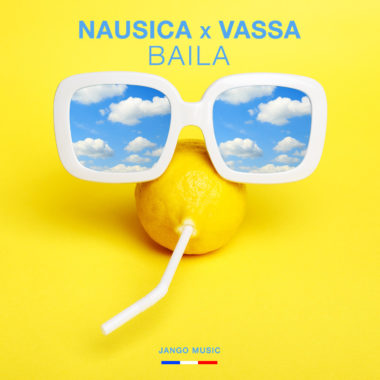 Baila
Nausica, VASSA – Baila (Original mix)
Released by: Jango Music
Release date: 22 Feb 2019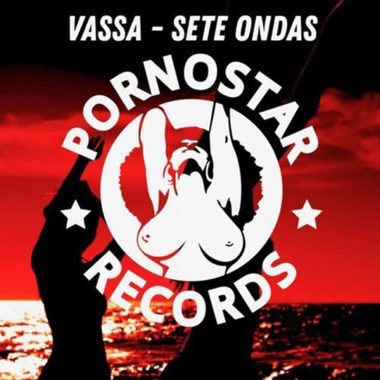 Sete Ondas
VASSA – Sete Ondas (Original mix)
Released by: PornoStar Records
Release date: 27 Aug 2018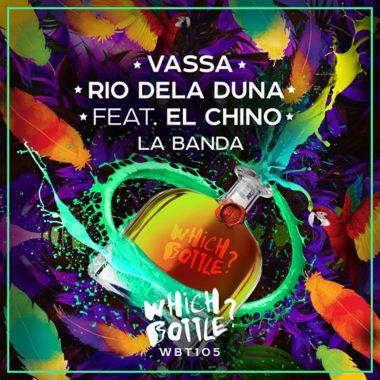 La Banda
VASSA, Rio Dela Duna feat. El Chino – La Banda (Original mix)
Released by: Which Bottle?
Release date: 03 Aug 2018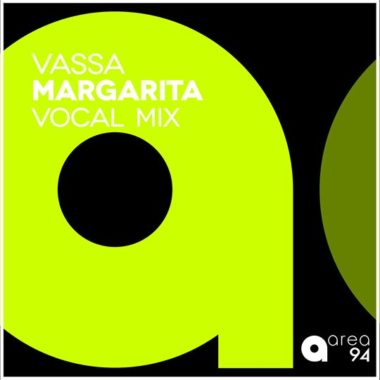 Margarita Vocal Mix
VASSA – Margarita Vocal Mix
Released by: AREA 94 Records
Release date: 25 May 2018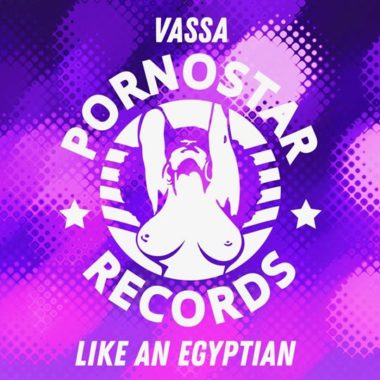 Like An Egyptian
VASSA – Like An Egyptian (Original mix)
Data di rilascio: 21/05/2018
Etichetta: PornoStar Records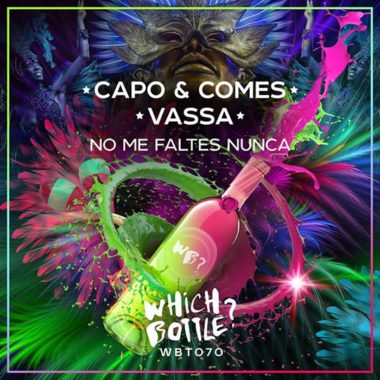 No Me Faltes Nunca
Capo & Comes, VASSA – No Me Faltes Nunca (Original mix)
Released by: Which Bottle?
Release date: 09 Apr 2018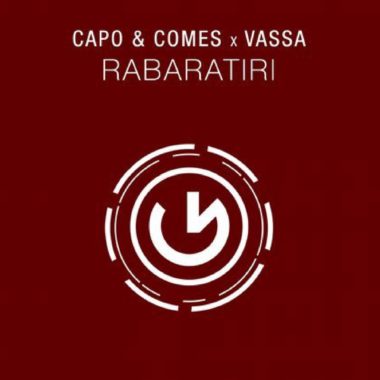 Rabaratiri
Capo & Comes, VASSA – Rabaratiri (Original mix)
Released by: Jango Music
Release date: 16 Mar 2018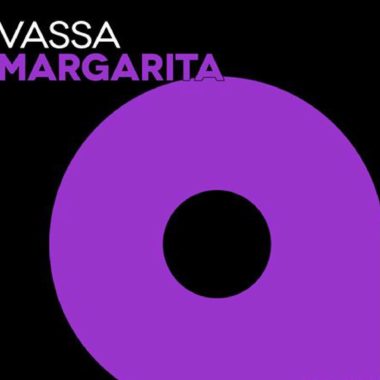 Margarita
VASSA – Margarita  (Original mix)
Released by: AREA 94 Records
Release date: 08 Dec 2017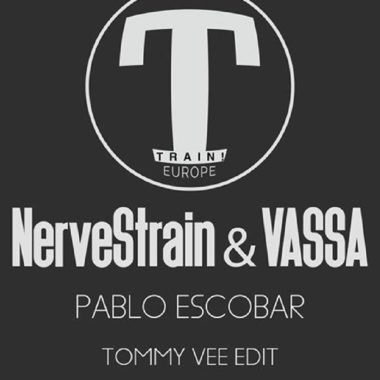 Pablo Escobar
NerveStrain & VASSA – Pablo Escobar TOMMY VEE Edit
Released by: Train! Europe
Release date: 11 Jul 2017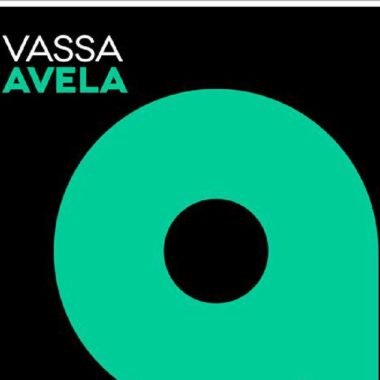 Avela
VASSA – Avela (Original mix)

Released by: AREA 94 Records
Release date: 22 May 2017
Bio
We are two Italian djs and producers, Costantino Vassa and Graziano Leone. Since 10 years we boast many experiences in Italian and European clubs. The constant activity in the studio translates into a commitment to search for the right sound which can fit for tracks to be offered to a world view.

DISCOGRAPHY
In May 2017 with the VASSA project we published the first official single "Avela" with the Italian label Area 94, which has projected us into an international dimension, reaching the top 30 of the Funky / Groove / Jackin'House of Beatport, supported from djs like David Guetta, Gregor Salto, Federico Scavo and Provenzano Dj, played in the main Italian dance radio such as m2o, Radio Ibiza and 105 and also present at the prestigious Tomorrowland.

Also in 2017 we published on Train! Europe the track "Pablo Escobar", created in collaboration with the Neapolitan duo Nervestrain and re-edited by Tommy Vee.
December 8 is the turn of the third single "Margarita", played by numerous Italian DJs and radios.
In March 2018 the first international collaboration with the Catalonian DJs Capo & Comes arrives, a collaboration that leads to the publication of "Rabaritiri" on Jango Music and subsequently of "No me Faltes Nunca" on WhichBottle?.

On May 21st 2018 the first single of the summer "Like An Egyptian", released by PornoStar Records, soon reached the first position of Beatport "Funky / Groove / Jackin'House", followed by "La Banda" in collaboration with Rio Dela Duna feat. Alex El Chino (on Which Bottle?) and later by "Sete Ondas" (PornoStar Records).

DJ SET
Our DJ set is always full of news, has a minimum duration of 1 hour and 30 minutes and is based on house music and dance hits in all their subgenres. We love having fun and above all entertaining people, that's why we are always very dynamic in the console, ready for improvisation and for the sudden change of scene.
Always smiling!